[ Present Partners ] [ Future Partners ]
---
Our Current Partners
Here you'll find some of the product lines, equipment suppliers, and sources of our quality ingredients, as well as some of our suggested partners: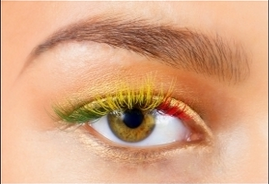 Illumino Lashes by Soo-Jin: Why do we trust her? Elisabeth has known her for more than five years, has worked with and supported her on many levels, as both mentor and the biggest fan of her work and teaching techniques. Elisabeth has trained her estheticians at her beautiful spa in Oakland.
Anyone looking for an excellent, top quality of education regarding lash extension…. our #1 choice would be Soo-Jin's class at Illumino Lashes. Targeting safe, hypo-allergenic products, she is also the developer of her products. She is the real deal!
---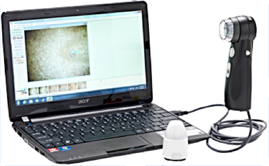 We are proud to be connected with and highly recommended skin scopes from school and sciences technology services.
This skin scope is Elisabeth's "must have" teaching tool. It is highly recommended for all of skin care professionals, such as skin care clinics and medi-spas, that would like to show before-and-after pictures of their services, proving to their clients/patients the great result that they are able to achieve with their treatments, products and services.
---
Starting a new esthetician practice? Elisabeth's helps other skin care professionals get started with their own businesses. She finds that one of the biggest obstacles for a new business is that the owners can't get credit due to past credit experiences.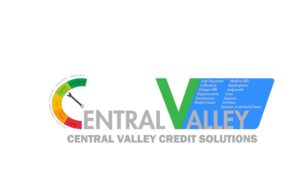 Central Valley Credit Solutions will go through a professional investigation process on your behalf to remove the negative and erroneous information on your credit report, while maximizing the positive elements of the credit.
Central Valley Credit Solutions also specializes in debt relief. They can also be reached at cvcrsolutions@gmail.com, 209-800-6100, or through their website or Facebook page.
---
.
Microderm LED: info coming soon.
Become a Partner
Are you interested in getting noticed here? Do we already work with your business or products? Do you have a site that can offer a relevant, high-quality link exchange? To discuss co-marketing opportunities, please call or write.